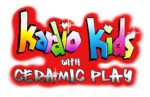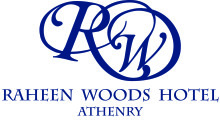 Tranquillity Leisure & Spa at the Raheen Woods Hotel Athenry Galway
Tranquillity spa has been created to care and pamper clients like never before. We offer beautifying procedures which provide nourishment for the body and soul. Click to view our extensive range of treatments and specials .
Tranquillity is the ultimate in luxury and sheer relaxation and boasts the very finest in design, interior décor and modern facilities. Coupled with friendly, qualified staff and our extensive range of activities.
Kardio Kids has been created to provide kids with the ultimate exercise and play experience. Relax and enjoy a tea or coffee while your child plays in a safe and fun environment. Entry is only €7 and play as long as you like!