Join us for water babies every friday @ Tranquillity Leisure.
If you would like to read more about water babies or to book a course then head over to their site and begin your child's aquatic journey today click here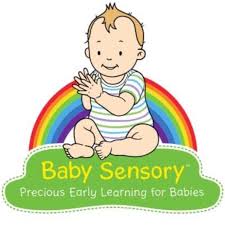 Baby Sensory is a National and International award winning programme that has been specially designed for babies from birth to 13 months.
Each session is carefully delivered to stimulate your baby's senses, build on their muscular & brain development and aid their overall well being.
To read more about nany sensory or to book a course click here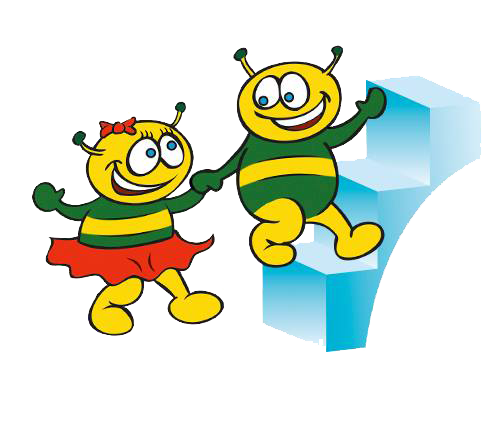 This interactive class will have you and your toddler exploring, tapping, jumping and laughing throughout.
Come dance, sing and have fun while learning new skill with Laurie.
For more information or to book a course please contact 091875300 or email tranquillityleisure@gmail.com