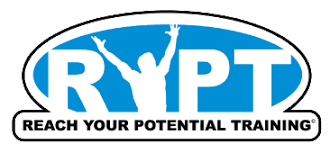 We have teamed up with RYPT to give our club members in these strange times an opportunity to receive weekly individualized home workout from our club trainers at tranquillity. Your program will; be designed especially for you and will be tailored to your specific needs.
This service is free to our club members and can be continued when we return to the club gym which will hopefully be sooner rather than later.
Stay safe everybody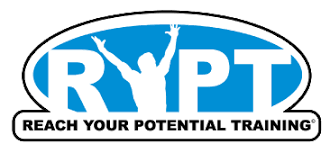 To start your new training plan with us on RYPT just respond to this email and we will email you back with all the necessary info to get you started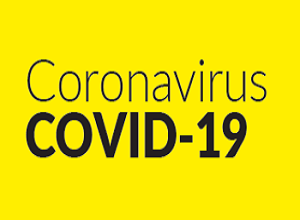 Dear Members,
Following the latest Government recommendations relating to gyms, bars and restaurants The Raheen Woods Hotel and Tranquillity Leisure will close from Sunday 15th of March.
We are freezing all Club memberships. If you pay your membership by direct debit, payments will be suspended and all payments to date will be allocated to your membership time. The days lost will be added back onto your membership when we open so you can enjoy the full value of your membership.
We look forward to welcoming you back to Tranquillity Leisure and Spa when we are advised by the Government bodies that it is safe to do so. Thank you for your support and understanding during this period.
If you have any questions you can contact us by:
Email: tranquillityleisure@gmail.com
Facebook: Tranquillity Leisure and Spa
Phone: 091 875300
Stay Safe
Regards
Tranquillity Team.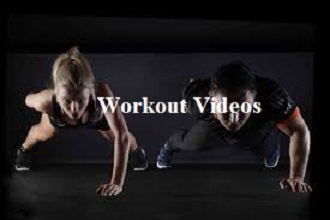 Hey guys, we hope everyone is keeping safe and fit.. stay tuned this week for 4 new workout videos to be posted here over the next 4 days
For our first video join Tara for her core workout that takes 20 minutes to complete. Check it out below