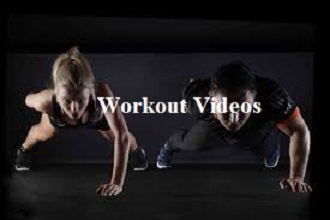 Why bot join our club instrucors for a variety of home workouts, guaranteed to get the heart rate up
Tara's Core Workout
Join our club instructor Tara for her recommended 20 Minute Core Workout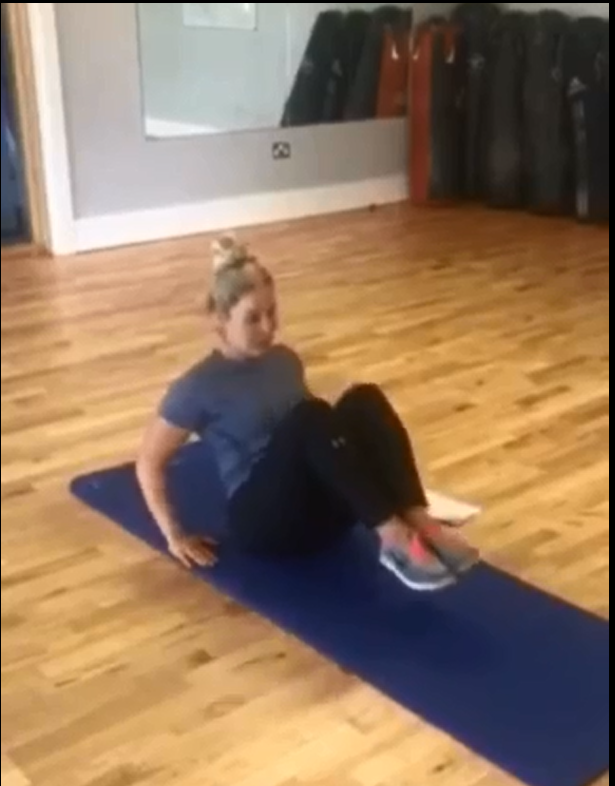 Complete the exercises for 30 seconds followed by 10 seconds rest and do this for 4 Rounds
Russian Twist
Knee Tucks
Ab Crunch
Ankle Taps
Side Plank
100's
Leg Raise
Towel Tucks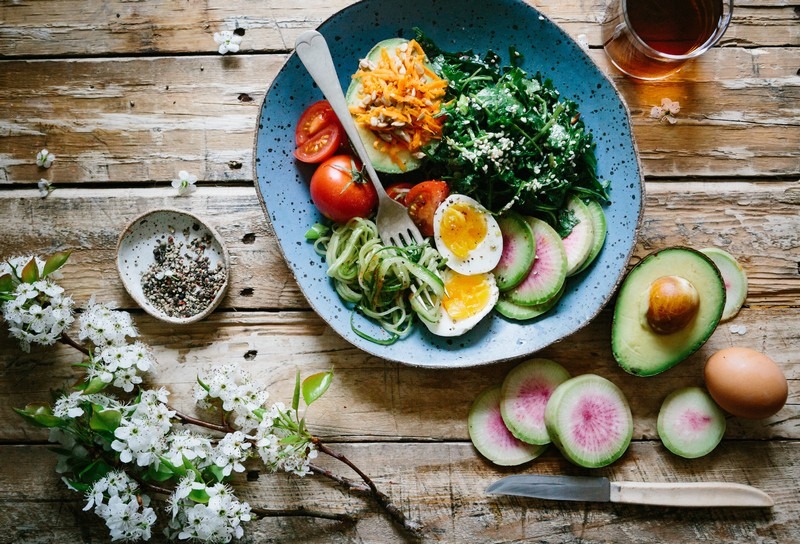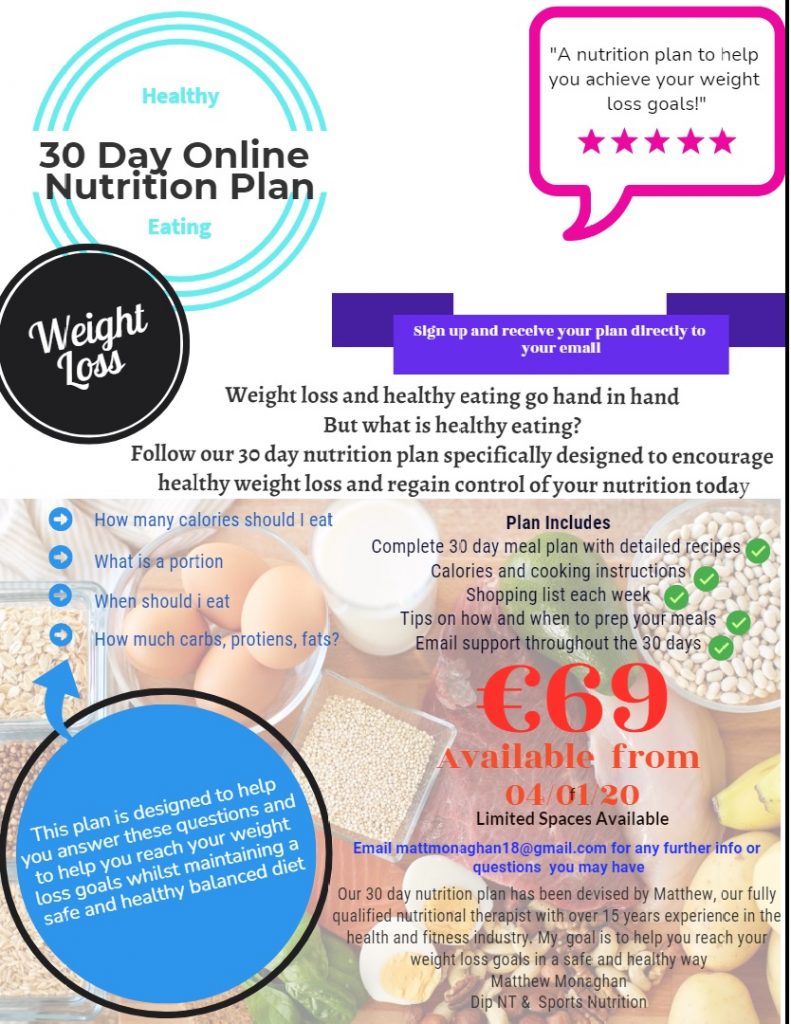 Are you looking to take back control of your nutrition habits? Do you feel you need to drop some body weight? Are you wondering what meals you should have? How much you should eat? When to eat? Whats a portion? How do i plan out my meals?
If these are questions you find yourself asking well then our 30 Day Online Nutrition Weightloss Plan could be for you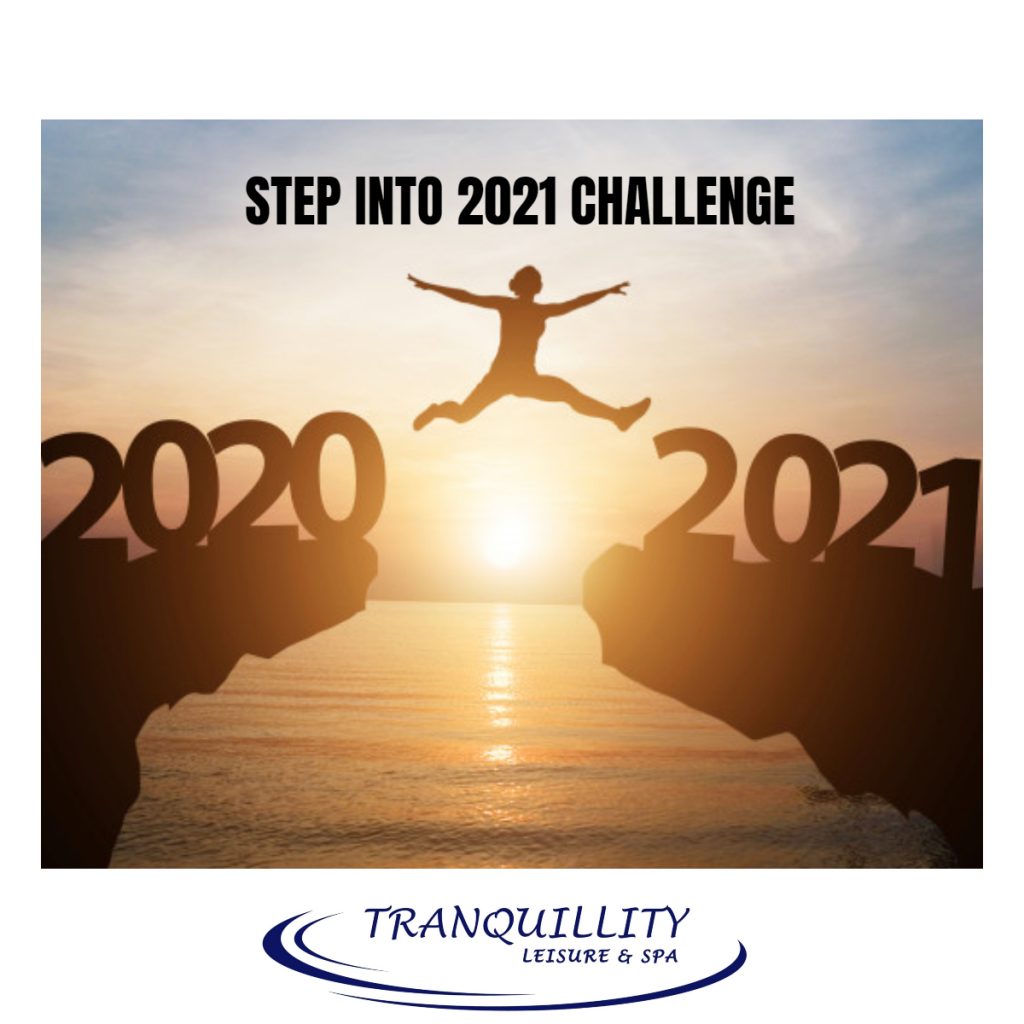 The gym is closed again. Let's not dwell on what we cannot do but what we can do. So, to get us moving this January and shake off the Christmas, from January 4th to 31st we are running a 4 week Step Challenge. Whether it's a walk around the block, laps of the garden or house you will have, daily, weekly targets and a target to meet at the end of the month. Of course, if the daily or weekly targets are not met that's ok too, but the aim of the challenge is to have you meet your target by January 31st
There are 3 step target groups you can chose from
10,000 per day, 70,000 each week or 280,000 by January 31st
15,000 per day, 105,000 each week or 420,000 by January 31st
20,000 per day, 140,000 each week or 560,000 by January 31st
To take part in this challenge, join our Facebook group. https://www.facebook.com/groups/443709170341173
Don't forget to post your Facebook or Instagram step updates on your story and tag us Daily or Weekly or post to the group.